CCG is a recruitment service company founded by experienced recruiting professionals. We are committed to fulfilling the talent needs of the organizations in a highly responsive manner. Keeping on time and getting the talented individuals has become ever more challenging. Here is where CCG comes into play to bring the best suited talent for your company. All of our recruiters are high performing recruiters who can identify top talents around the globe and matching them with the client's needs. We value the quality, responsiveness and trust.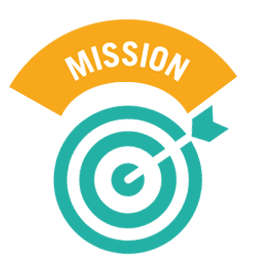 Our mission is to be the employer's recruitment partner where they can come to find solutions for all recruitment challenges.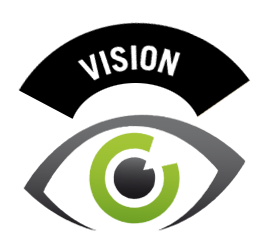 Our vision is to provide access to the quality candidates in a short period of time.